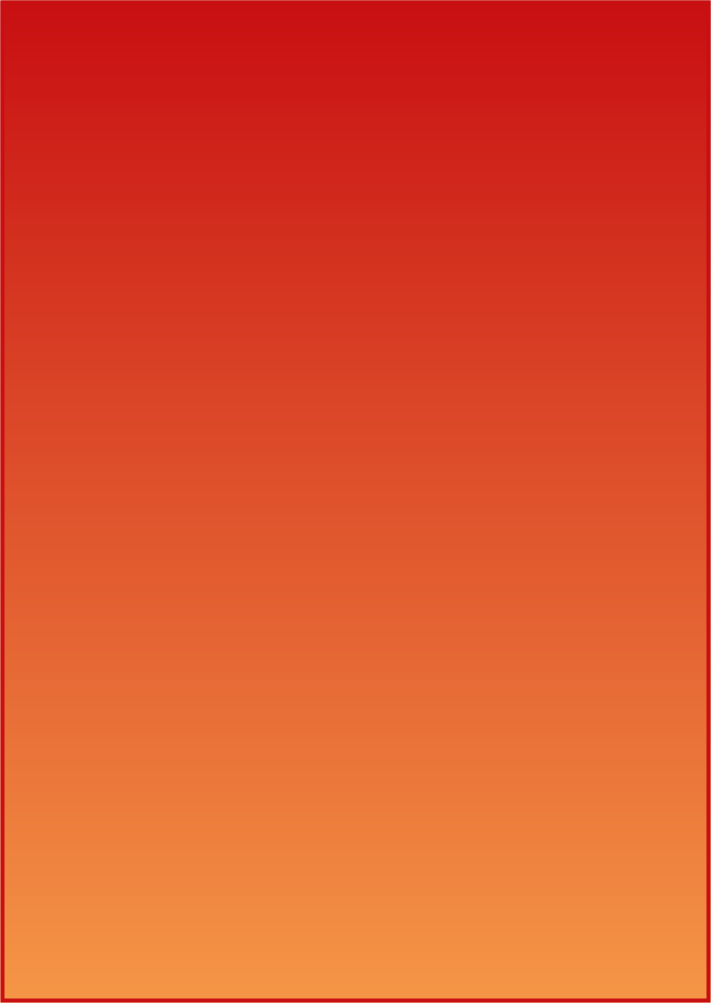 Trop Rockin'
New Year's Eve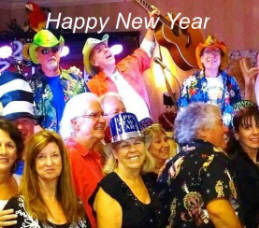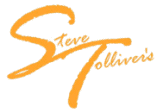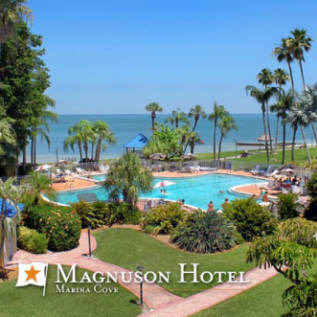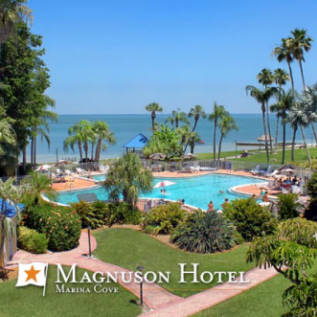 Site of the 2018 Trop Rockin' New Year's Eve Party
Book your room online to receive the special Trop Rockin' New Year's Eve rate. Be sure to use the Promo Code "TRO" when prompted

Special Trop Rockin' New Year's Party Rate

6800 Skyway Lane South, St. Petersburg, FL
Directions:
From the Northtake I
Directions:
From the North take I-275 South to Exit 15-Skyway Ln. Turn left at the bottom of the ramp and make a quick right onto Skyway Lane.
From the South take I-275 North across the Skyway Bridge. Take the first exit after the Bridge, exit 15 Skyway Ln. Left onto Skyway Lane and a quick right into the Hotel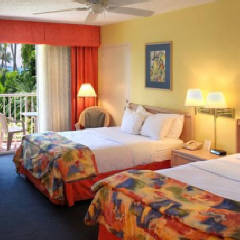 You must book your room online to receive the discount rate.